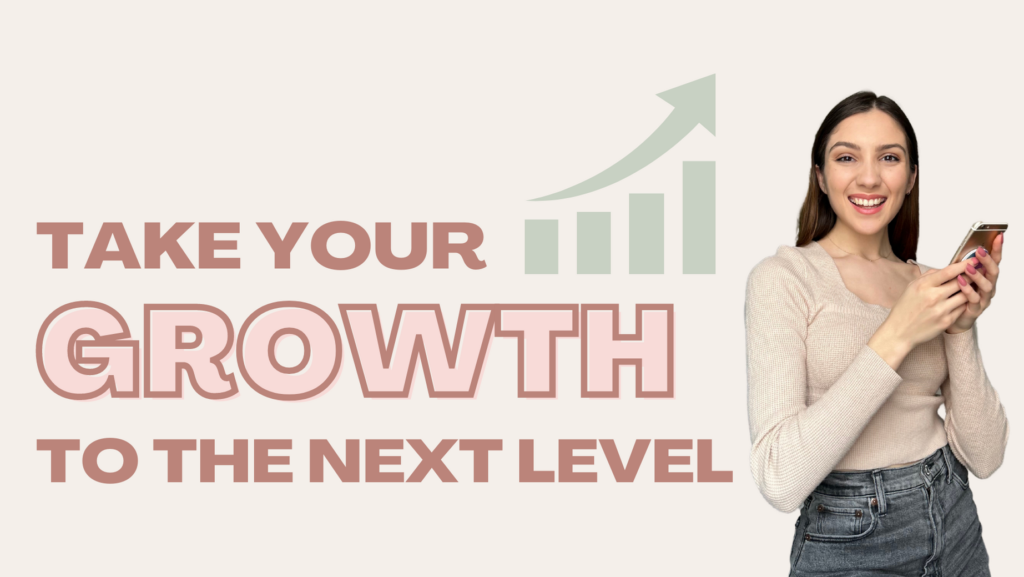 Do you feel:
Like your Instagram growth is STUCK?
That your posts are not attracting the RIGHT audience?
Unsure how to post content that generates new sales?
It's time to finally see results!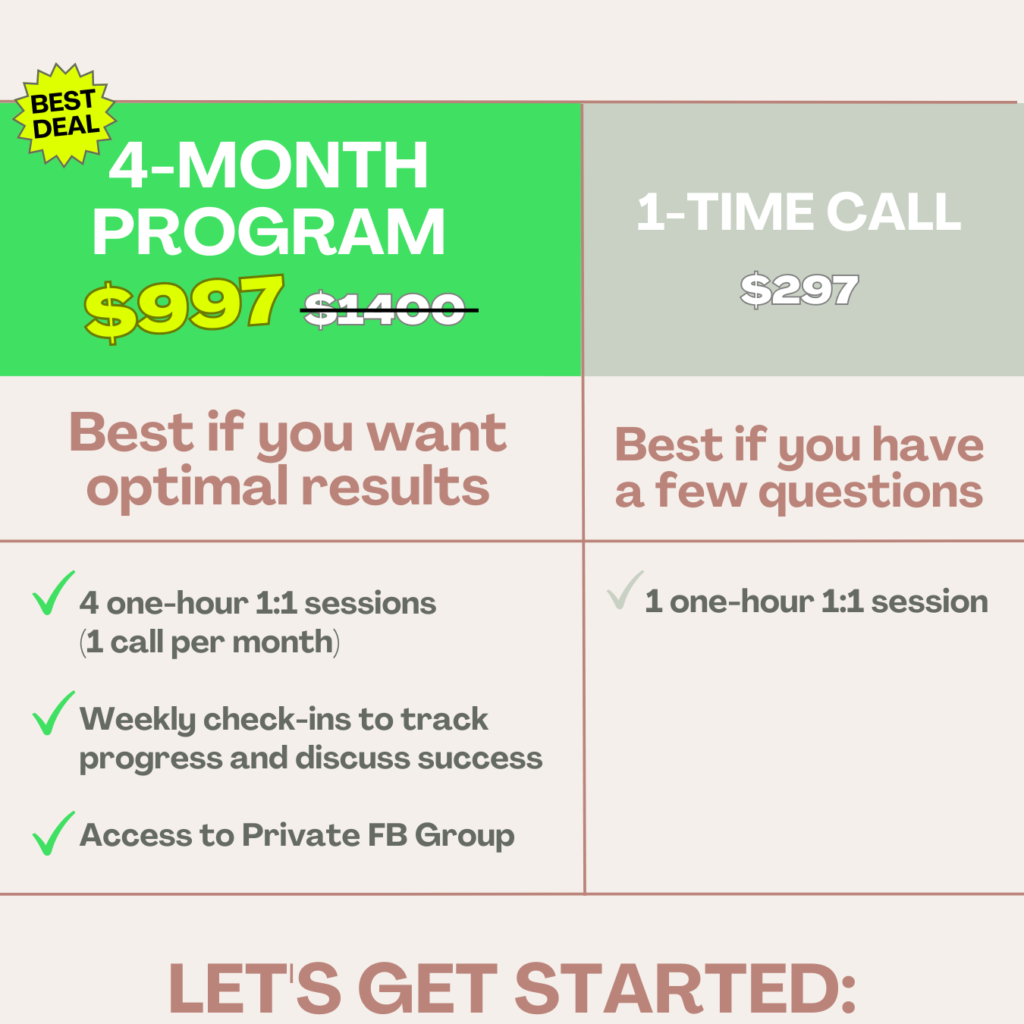 If you feel like there is more you could be doing on your account, then look no further than my 1:1 IG Coaching.
I have helped many IG accounts just like yours, see substantial growth and reach – all from my tried and true Instagram tips.
Here's what my clients have to say: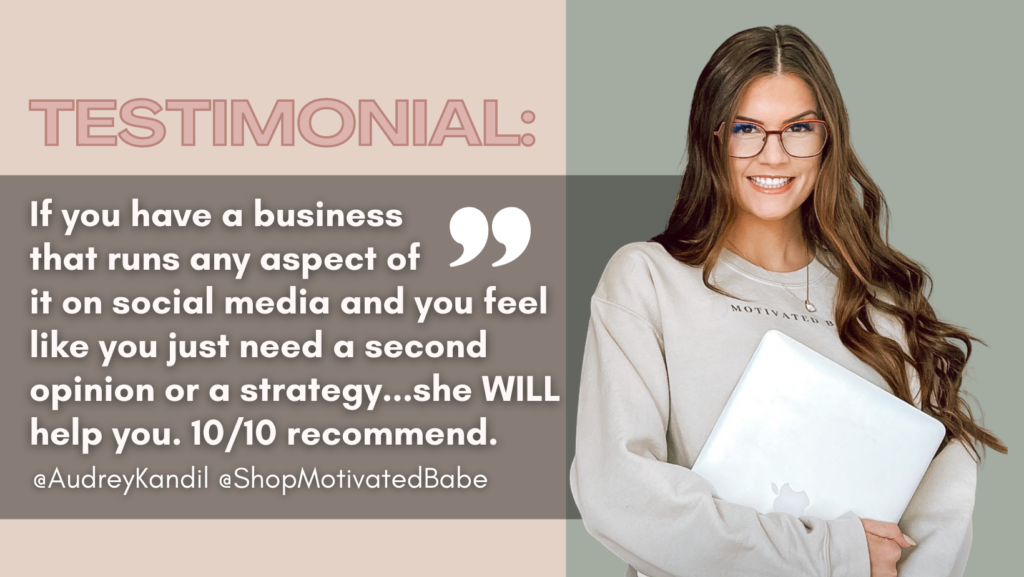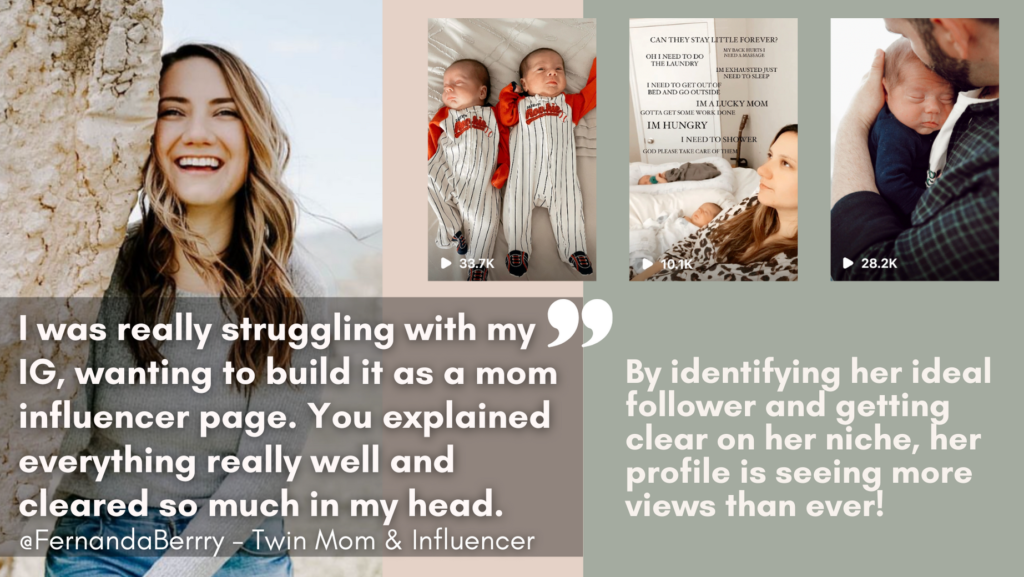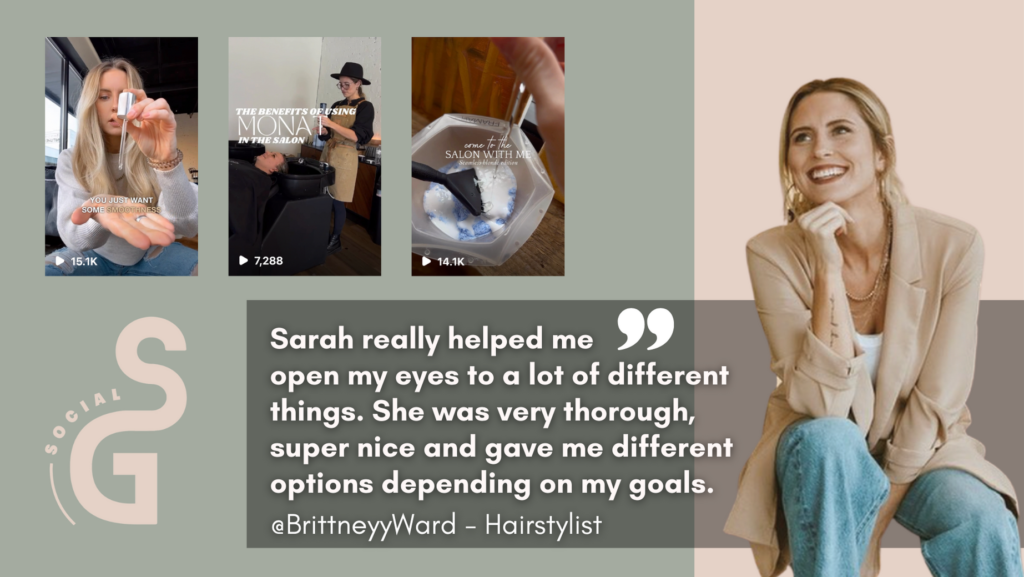 By hopping on a 1:1 coaching call and implementing my strategies, you can expect to see*:
Increased engagement on your posts, leading to more likes, comments, and shares from your followers
More sales from your Instagram account, as you learn how to create content that effectively showcases your products or services.
A better understanding of Instagram's algorithms and how to use them to your advantage
Improved confidence and clarity around your social media presence, so you can feel proud of the content you create
*These results are not guaranteed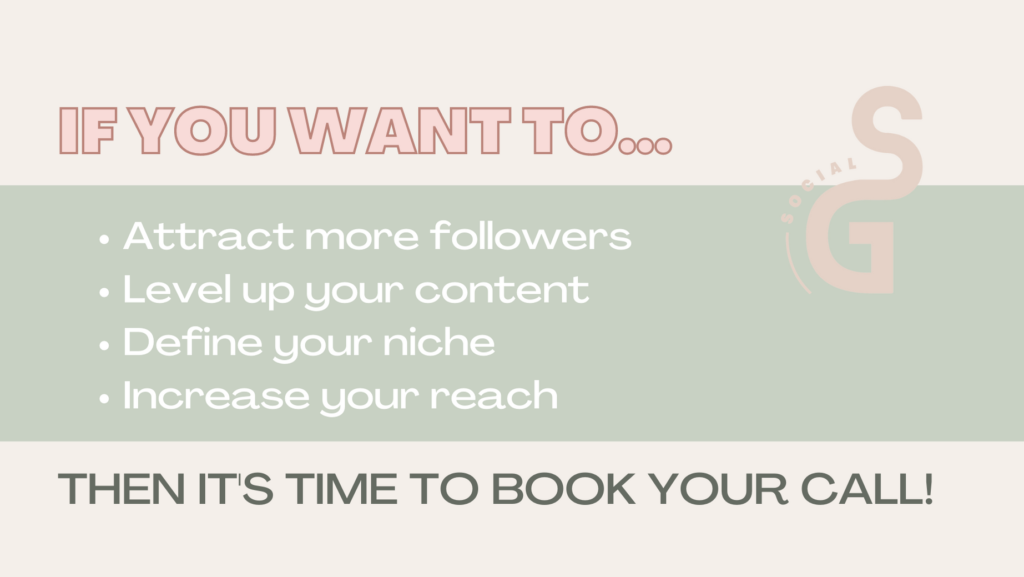 Time and time again, I have helped people just like you, revamp their profile and attract their ideal clients! I get to see you grow, and you get to see results, it's a win win for us both