Want to take your Instagram growth to the next level?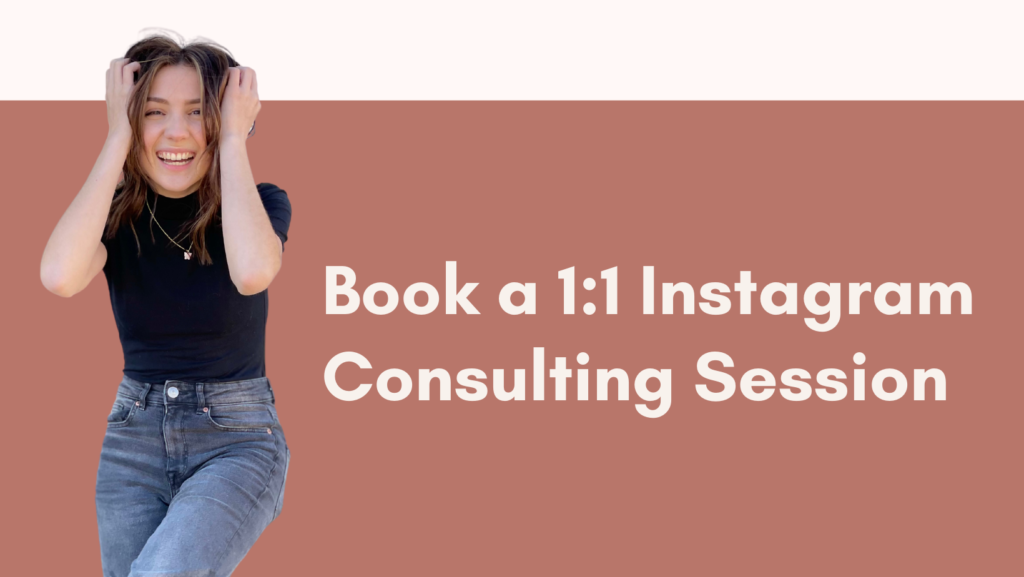 Do you feel:
Like your Instagram growth is STUCK?
That your posts are not attracting the RIGHT audience?
Unsure how to post content that generates new sales?
Then it's time to book your call!
---
Looking for more ways to further your growth on Instagram?
If you feel like there is more you could be doing on your account, then look no further than my 1:1 IG Consulting.
I have helped many IG accounts just like yours, see substantial growth and reach – all from my tried and true Instagram tips.
Here's what my clients have to say: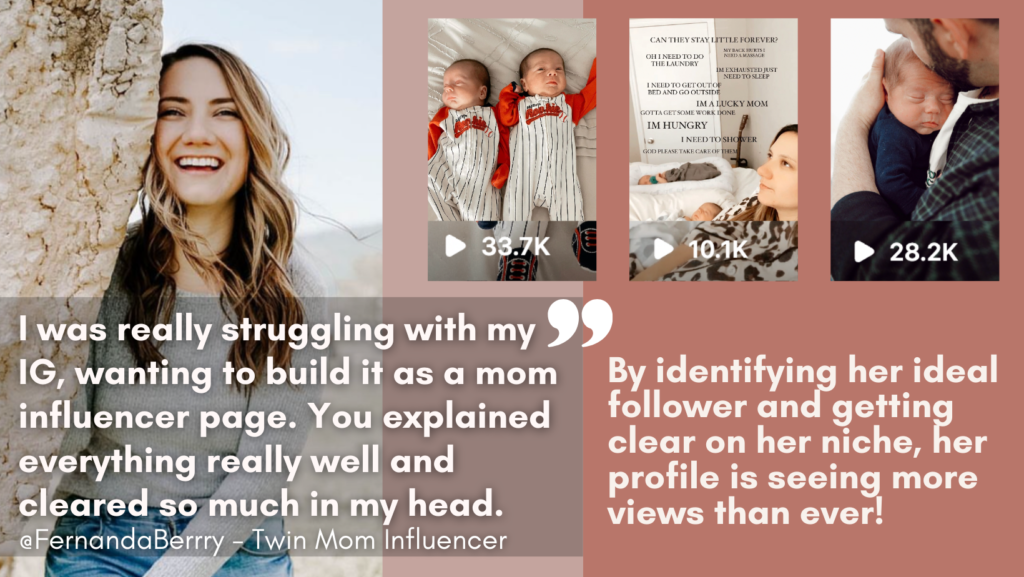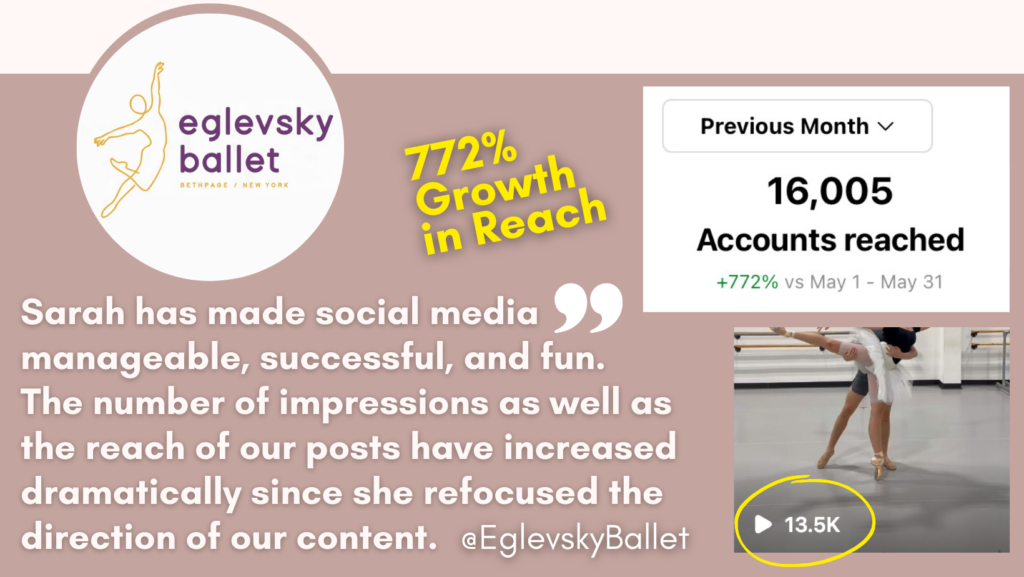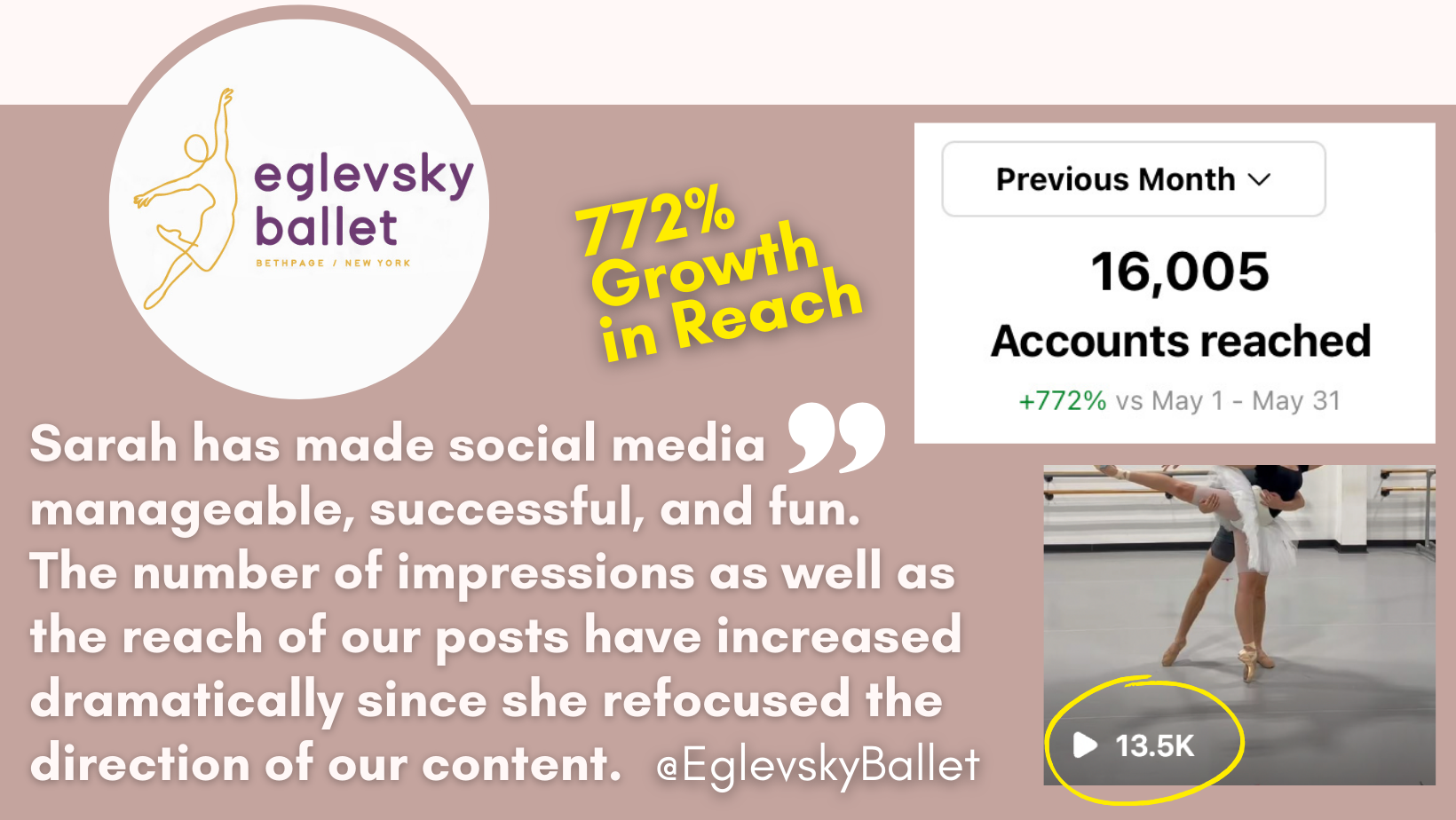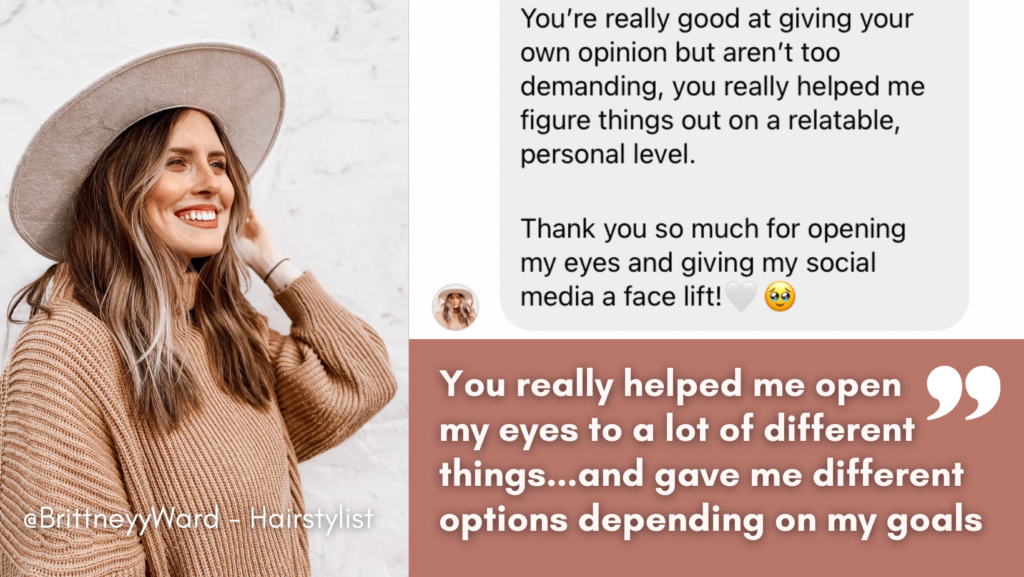 IG Consulting is my way of offering 1:1 services to help you continue to see growth on your Instagram. With my consulting services you can expect:
One month of 1 hour, 1:1 consulting calls (once a week for 4 weeks)
Cover topics such as reels, posting schedule, content, your niche, and more!
Option to continue after month one for even more growth!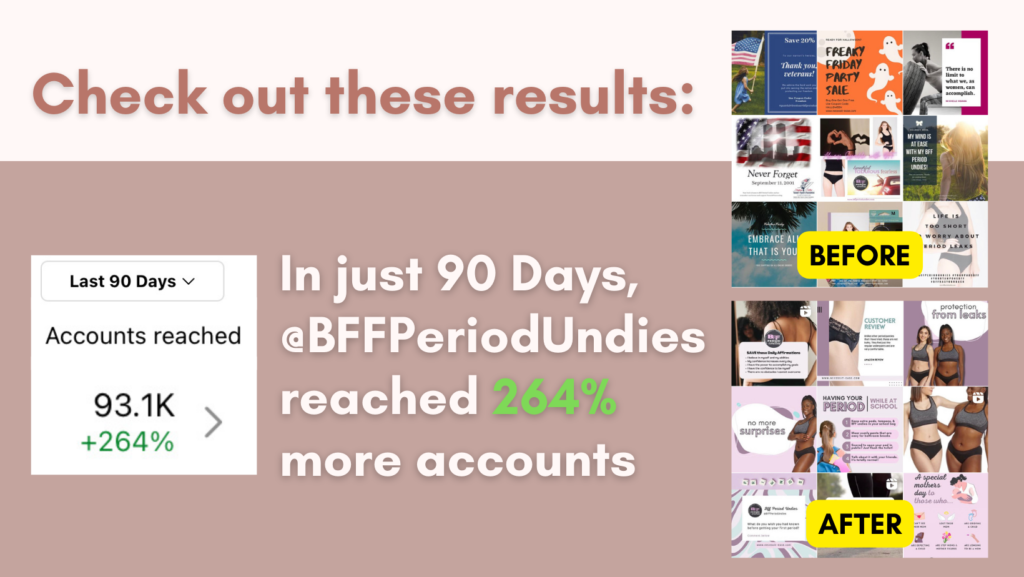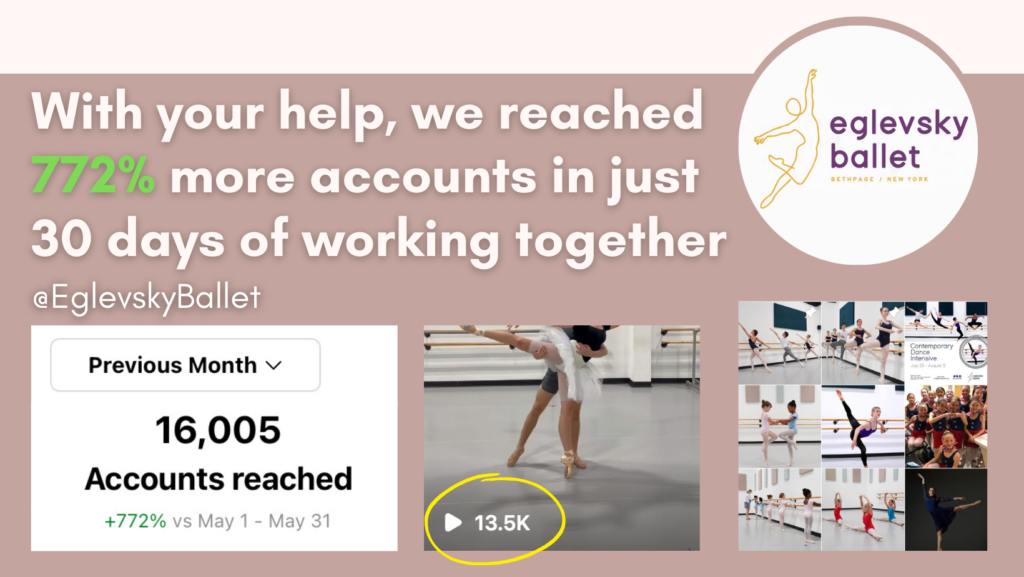 I have years of knowledge and tested Instagram strategies that can help your account see huge results!
I can help you achieve:
Increase in accounts reached and engaged
Increase in your follower count
Help you attract your ideal clients/buyers
Provide tips and secrets to creating reels and content
And so much more!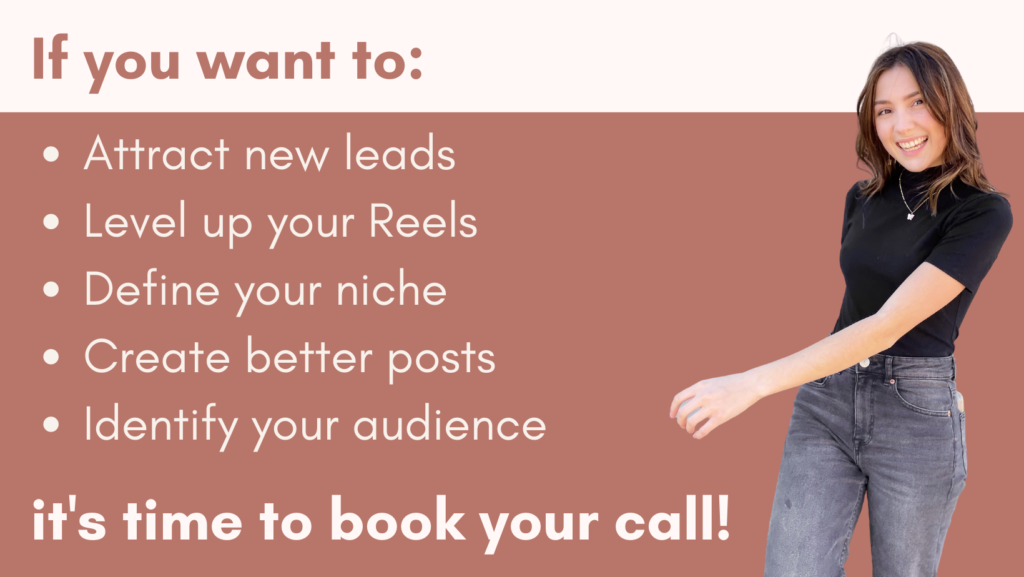 Time and time again, I have helped people just like you, revamp their profile and attract their ideal clients! I get to see you grow, and you get to see results, it's a win win for us both
My consulting services give you a change to stop looking for answers when it comes to Instagram, and ask me instead!