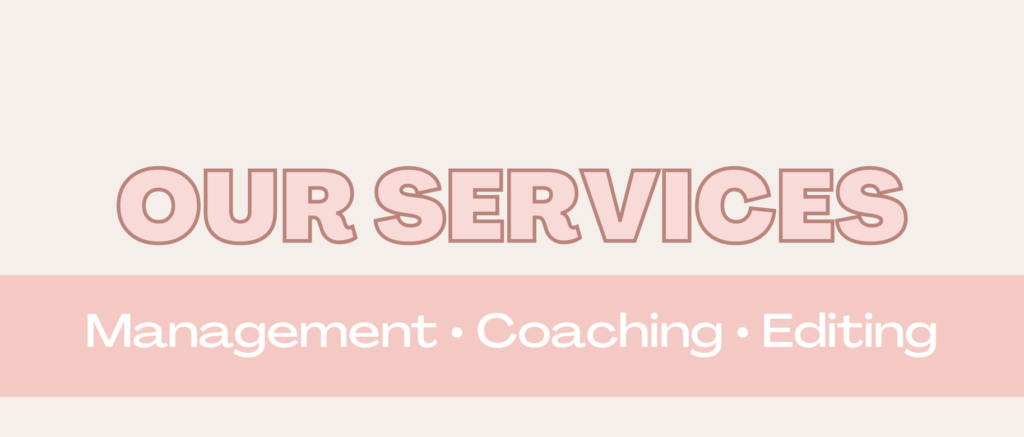 Say goodbye to the stress of managing your Instagram account and let our team take care of it all! From posting – to strategy – to messages, we've got it covered.
Our goal is to make your life easier and help you reach your Instagram goals so you can sit back, relax, and let us handle all aspects of your Instagram presence.

In our personalized 1-on-1 Instagram consulting session, we'll jump on a Zoom call and tackle all of your Instagram questions head-on! I will personally work with you to create a tailored strategy that fits your unique needs and helps you reach your Instagram goals.

Ready to take your Instagram optimization to the next level? Let me dive in and give your profile a hands-on makeover! I'll re-craft your bio to make it attention-grabbing and reflective of your brand, and provide expert tips on how to improve your page, overall.